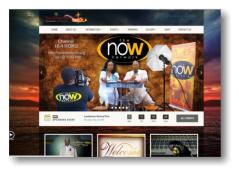 $530.00 and 5 Referrals



Testimonial

"The Joshua system will conquer any Jericho of church growth.
My church management prayers answered".

Rev Kirthell Roberts
Moderator Cypress District
Mt Olive Baptist Church, TX














































































Additiona

A
Tell a friend that purchases in December and receive
" Ready-2-Go Spokesperson on your website for F
ONE GREAT SPECIAL
ONE GREAT PRICE!

* September 2015 BUNDLE for CHURCHES

FREE
Church website with Joshua I.S.N. Bundle


Choose from our two Great options!

Click to Preview option 1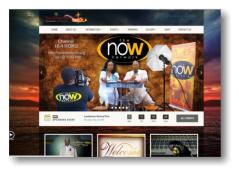 Click to Preview option 2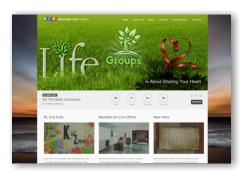 We are sowing $2,400.00 into your ministry
!

Get started today by Adding
this great bundle to your cart!


$530.00 - Design and integration Plus 5 Referrals
*
Recurring monthly charges of $58.00/mo - website and Joshua I.S.N.


ACT NOW ! These Promotions won't last Long!


Growth Bundle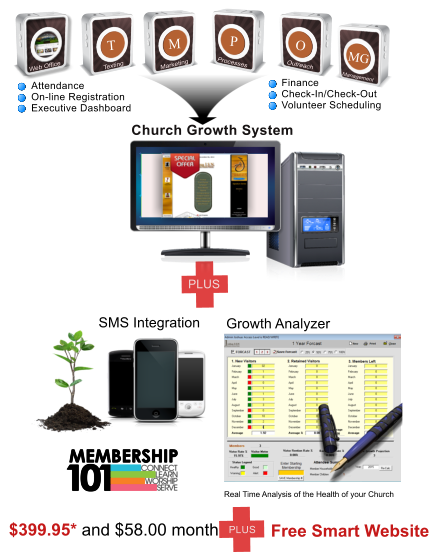 Joshua I.S.N. - Church Growth System. Integrated Outreach, Marketing and Member management System /p>
Seeding 1/2 the Setup Cost

Joshua I.S.N. Setup Fee

Seeding 30% of Labor Cost

Smart Website - Keeps your website current and fresh.

Seeding All Labor Cost

Website Setup Fee

Seeding Product and Setup

Joshua Remote - Access Joshua I.S.N. from the Internet 24/7.

Seeding Labor (FREE)

Custom Website Graphics

Seeding Labor (FREE

)

Mobile Website Design

Seeding Labor (FREE)

Mobile Website Setup and Hosting (1 year)

Seeding Service (FREE

)

10 Hrs On-Line Training

Seeding Service (FREE) Church Growth Tips and Processes.

Seeding Service FREE

Unlimited Text Messages, eMail, Video eMail, e-Cards, e-Postcards, e-Newsletters and postal letters
Click picture below to view a website that yours will have a similar look and feel, except it will be customized to your church and have over 14 pages!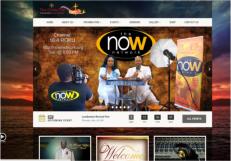 ** Cost of Domain Name registration for website is not included. We migrate your current site to our servers for FREE.
1. Joshua Smart website
a. Custom graphics
b. Logo design (EXTRA)
c. Over 14 pages!
d. Calendar
e. Sermons
f. Events
g. Slides and News Relevant Updater – Keeps your site current and fresh.
h. Custom graphics from the Joshua Team to switch slides and pictures.
i. Website Editor built into Joshua I.S.N.



2. Joshua I.S.N. Church Growth System

- $48.00

a. Giving
b. Attendance
c. Church Growth Analyzer
d. Executive Summary (Pastor Dashboard)
e. Events (Integrated in website)
f. Member management
g. Outreach module
h. Marketing module
i. Online office for members
j. Correspondence (send text, eMail, video eMail , e-Newsletter, e-Postcards, Postal Letter
k. Reports
l. Calendar (Integrated in website)
m. And many, many more
n. Church growth tips and processes
p. Instant response System - Mobile Phone Integration

3. Training – 10 Hrs of free online training (

FREE

- Regular $99.00 per hour)
4. Mobile website – Get noticed quickly on smart phones (FREE)
5. On-line registration site that in integrated into Joshua I.S.N. (FREE)
6. On-line office – Members are equipped to invite contacts to church, perform follow-ups and more. (

FREE

)

a. Update their personal profile
b. Member directory
c. Communication channel – instant notification of members needs via text and eMail.
d. Training videos
e. Video eMail
i. Send invites to prospects
ii. Send e-Cards to members, family or friends/td>
7. Website and Joshua I.S.N. up in running in January.
8. 1st monthly payment is due at signing


**
Web hosting and Joshua I.S.N. is charged every month. All maintenance and updates are all FREE.